HOME

REUNIONS

HISTORY

E-REGISTER

INQUIRIES

SLIDESHOW
Reunions

2005 Annual Reunion
Company B 278th Engineer Combat Batallion
September 29, 30 - October 1, 2005
Where : Danville KY.
Location: Holiday Inn
96 Daniel Drive
Danville KY
(Highway 150 Bypass)
(859) 236 - 8600
Refer to Barron Group 278 ECB

Company B Contact:
Hosie Morran 770.358.0486
Charlie Sparks 205.553.7941

A total of 15 rooms will be held until July 9, 2004. After this date rooms not reserved will be returned to general inventory.
Please make your reservations soon. Meeting Room wil be provided so bring snacks. Deluxe Continental BReakfast will be provided.
---
2003 Photos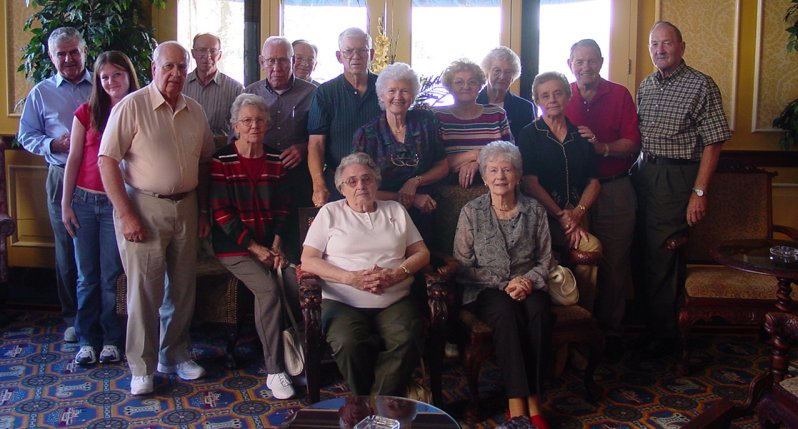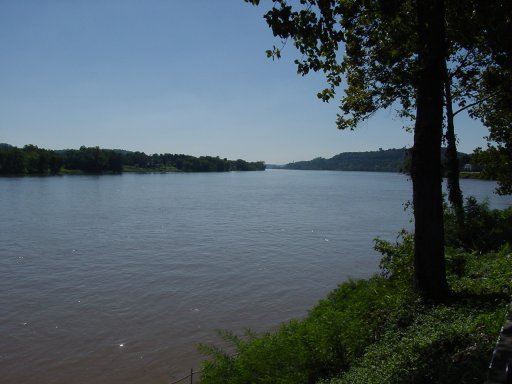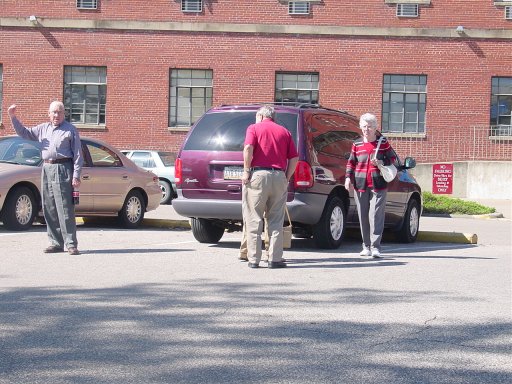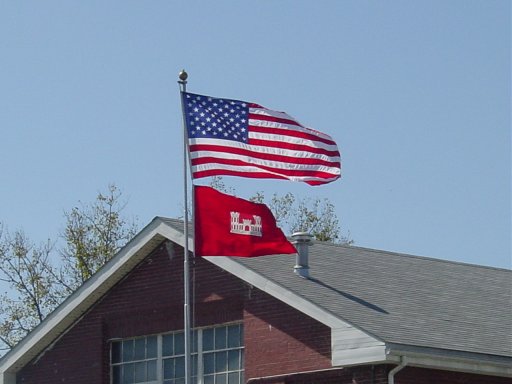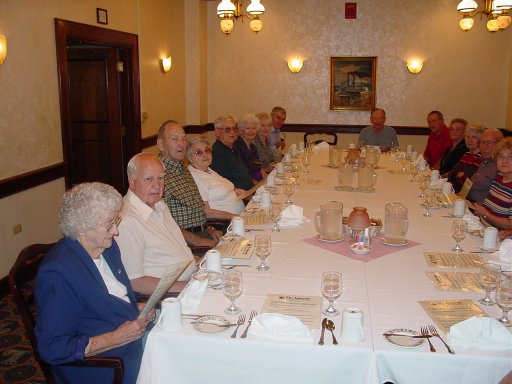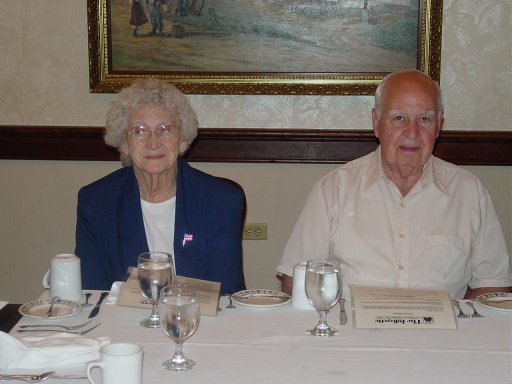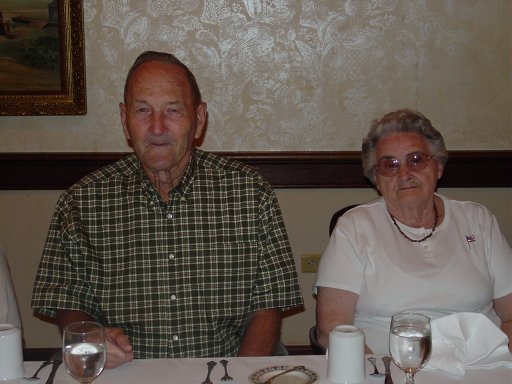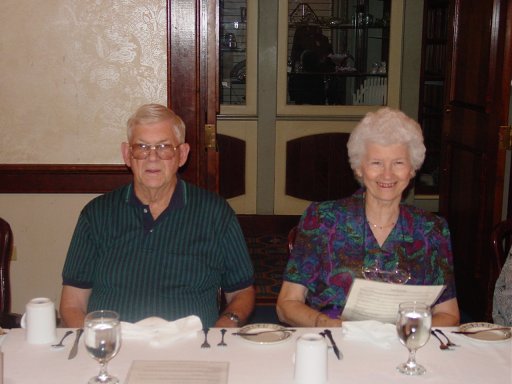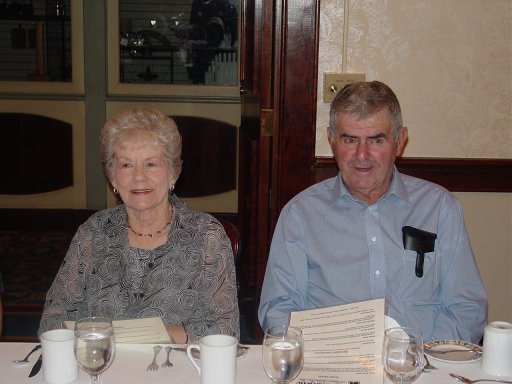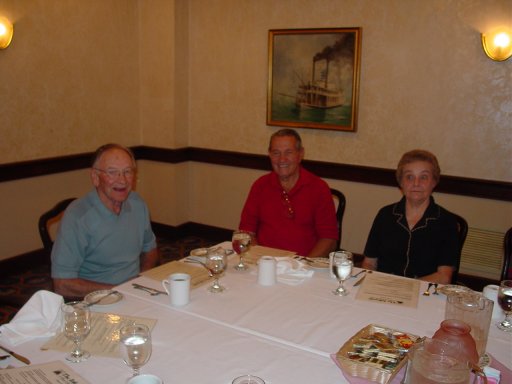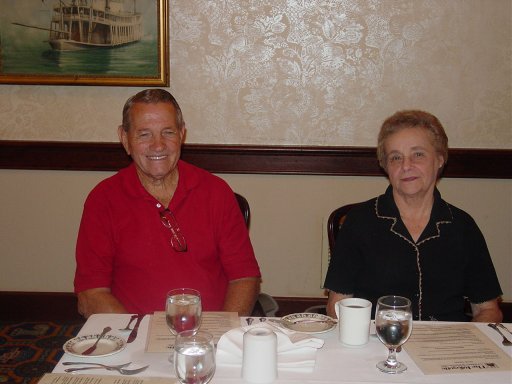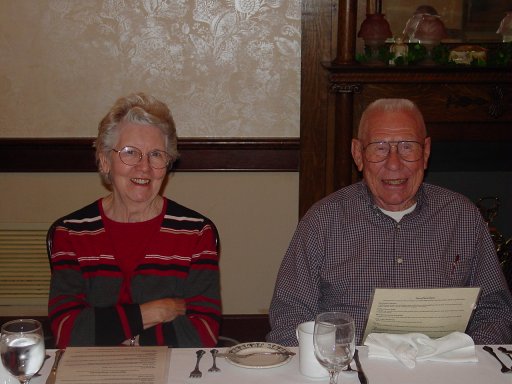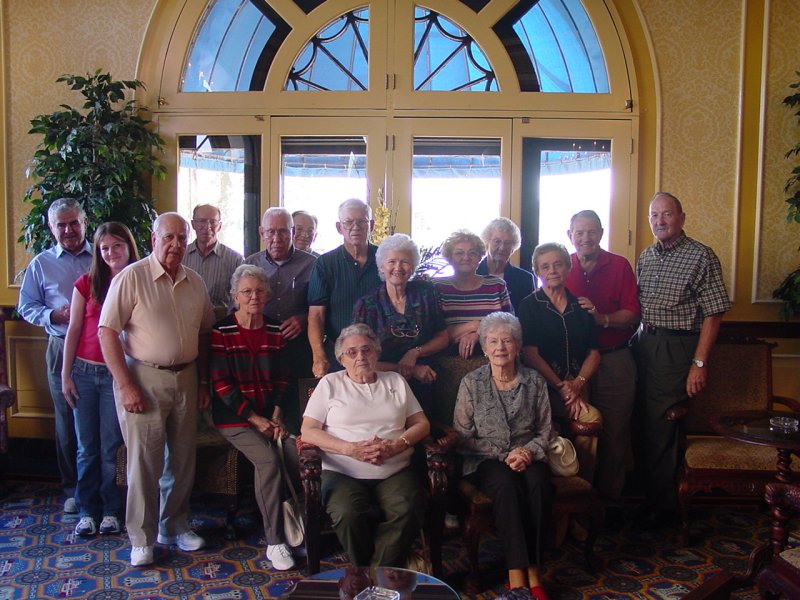 ---
2002 Photos